Multifunctional headwear
have many names: Tube scarf, multi-scarfs, multi-scarf tubular scarf, multifunctional scarf or multifunctional bandana, loop scarf, loop scarf tube scarf, they are called. Worn and used in winter as well as in summer. The multifunctional cloth is your ideal companion when running, jogging, biking, as protection against the cold and wind when skiing or snowboarding, in the gym or at music events.
1.
multifunctional cloth masks
Cool design and excellent multi-function: available in various sports and outdoor activities for men and women, such as cycling, motorcycling, walking, fishing, hunting, a breathable headband absorbs moisture faster than the others.
Product performance: Soft texture, skin-friendly, breathable, water-absorbent, quick-drying, soft and close-fitting, no ball, no bleaching, no odor, easy to clean.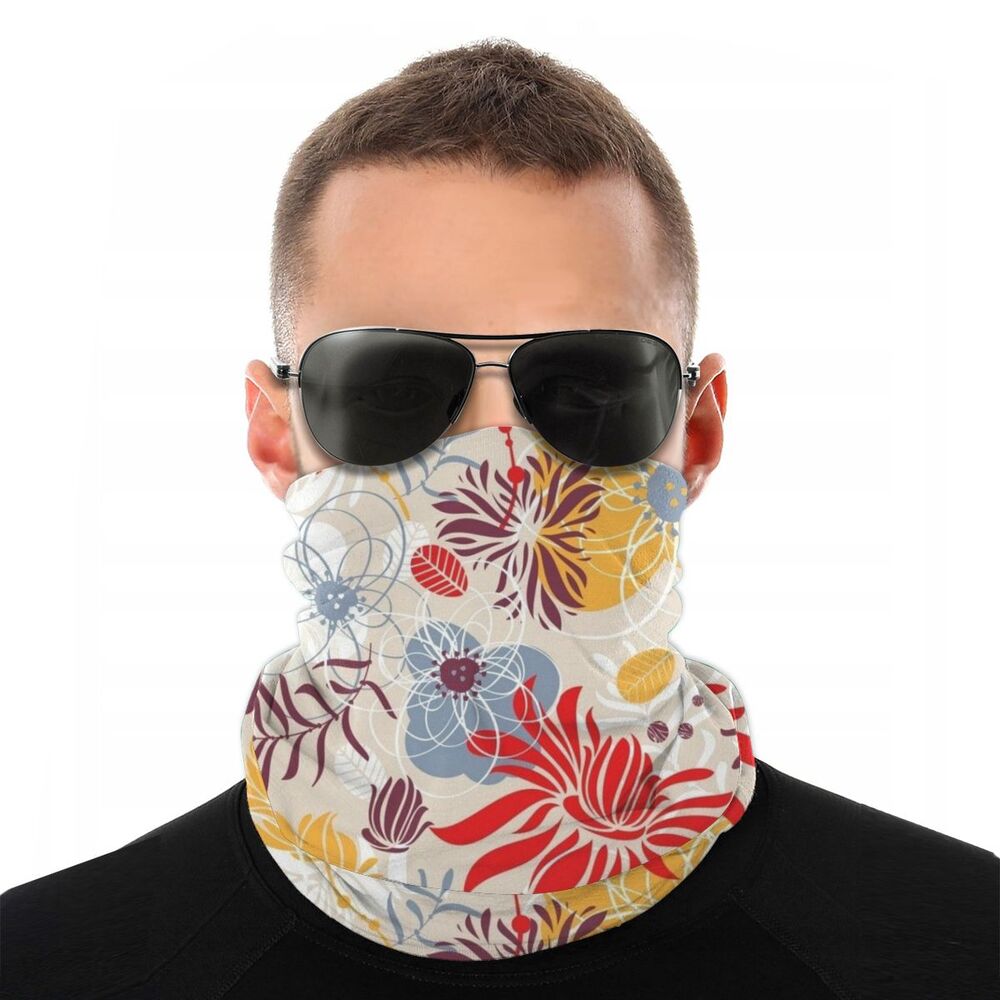 2.
multifunctional headwear
We offers custom neck gaiters, printing with your own logo or full color art desing, neck gaiter is an article of clothing worn about the neck for warmth, as face mask, It is a closed tube of fabric, which is slipped on and off over the head. It can also be pulled up over the mouth to keep out wind and sand.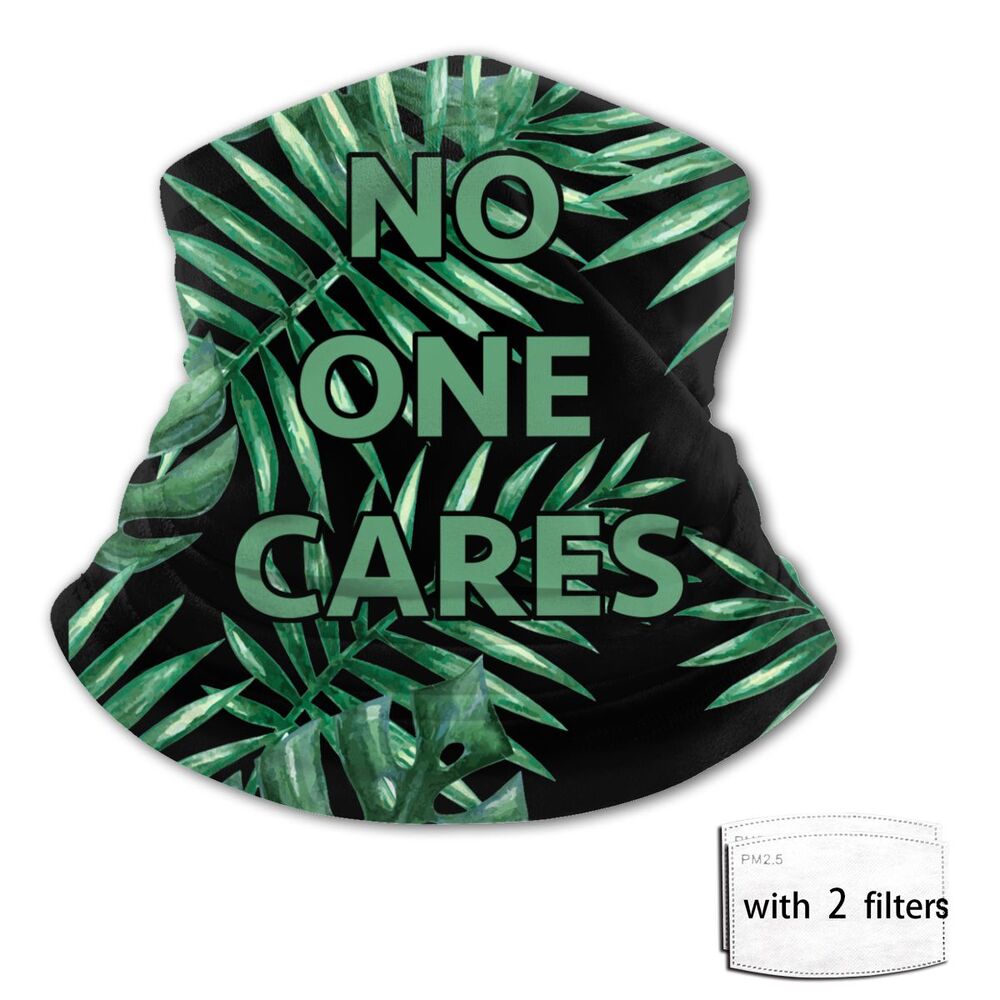 In addition to these multi-functional fabrics, you can also
customize and print
more products, pay attention to our website, you will find more surprises!